What is important to you?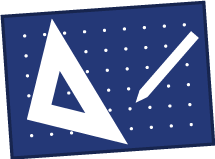 Design
As your partner, we assure efficient production even at the design stage.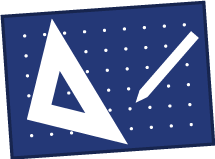 Production
We form your parts in materials up to 15 mm thick and 1,800 mm in diameter.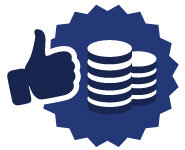 Costs and benefits
Long experience, cheap tools and short lead times offer you cost-effective production.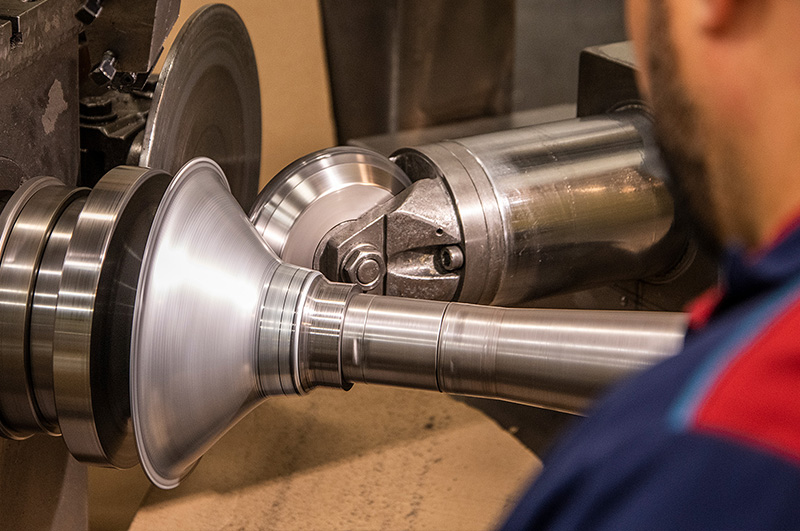 Hermanders is a modern company built on solid handicraft skills
Right from the start in 1951, pressure turning has been the core of our business. Pressure turning has evolved, and we now have state-of-the-art equipment, but the production method still requires a craftsman's skill and acquired feel for the material which we have built up within the company over the years.
With an aggressive HR policy and internal training programmes combined with a deep-seated tradition and professional pride that runs through the region, we have succeeded in managing our most essential capital within the company – our staff.